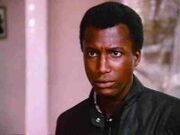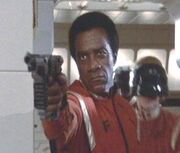 Regular Feature Characters or RFC's are Feature Characters that do not hold high rank, and can disappear for long periods of time without having to have a special explanation thought up by members of Character Staff and Theme Staff to explain it away. They can also be temporarily played by non-Staff members. If you wish to 'Temp' an RFC, you just need to get approval of two members of CharStaff, and One Member of ThemeStaff.

RFC Applications are shorter, and only require a vote of CharStaff, not a Roleplay Test and a Trial Period, unlike Essential Feature Characters. They also have much less strict online time requirements (7 Hours a week as opposed to 10+ Hours for EFC's)

Examples of RFC's:




For a List of all Feature Characters, See: Features.
Ad blocker interference detected!
Wikia is a free-to-use site that makes money from advertising. We have a modified experience for viewers using ad blockers

Wikia is not accessible if you've made further modifications. Remove the custom ad blocker rule(s) and the page will load as expected.